Landscape Maintenance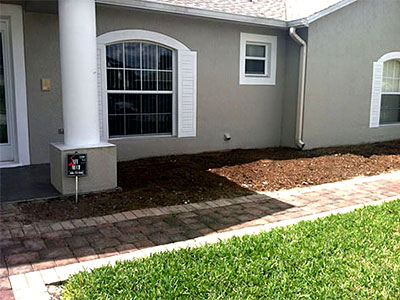 Landscaping is increasingly becoming a very important part of a property that has any outdoor spaces. We at Fox Hollow Nursery have created the most stunning landscapes for homeowners across Winter Haven, Lakeland, Auburndale and the surrounding areas. But when we design and install landscapes, we also recommend that homeowners opt for our specialized landscape maintenance services.

Having a beautiful garden or yard is not just about adding plantings and having decorative elements on your property. It's a lot about ensuring that all these beautifully-designed areas are also maintained well on a regular basis. This way you can be assured that your home and its surrounding areas look as stunning as the day they were installed.


Consistency Counts
We have been working on several landscape maintenance projects across Winter Haven, Fl and we are very well versed with all the different aspects of landscape designing. We make sure that all the solutions we provide are low maintenance and sustainable. We provide comprehensive services that are also very cost-effective for you.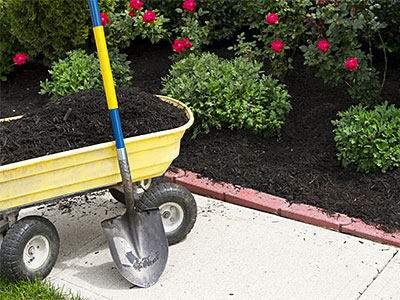 You can choose from one-time services or our convenient annual maintenance packages which are also a very economical option. We offer standard plans but can also provide customized solutions based on the kind of landscaping you have and what your specific requirements are. We include a number of services in our landscape maintenance plans, such as:


Regular weeding
Edging
Trimming
Dead-heading
Lawn Mowing
Drainage checks
Runoff checks
Irrigation systems maintenance
Specialized Services
In addition to all these services, we also provide additional landscaping services such as:


Planting - While we are carrying out maintenance, if we find that certain plants or shrubs have got damaged, we will be able to replace them as required


Pruning - We handle pruning in a very careful manner. There are times when using electrical pruning equipment is not suitable for hedges and we handle a lot of this work by hand. This may seem like a time-consuming method, but in the long term, it has a positive impact on the health and looks of the plants.


Seasonal Color - We can also add a number of seasonal plants to the landscaping. This will ensure your patio/entrance stays looking bright & colorful right through the year.


Spring/Fall Cleanup - This service will be provided on request. We repair plow damage, edge all the flower beds, re-seed any sections of the lawn that are damaged and clean-up all the storm water drainage systems.


Contact the Experts
We are the landscape maintenance specialists who have the knowledge, skill, training and resources to handle every job to perfection. Call Fox Hollow Nursery on (863) 967-5095 and speak with our knowledgeable representatives. If you are not sure about the kind of services you need, we will come and check you're landscaping and provide you suitable options. You can also connect with us via this form and tell us what your requirements are. We can provide you with customized solutions that will meet your budget requirements.