About Us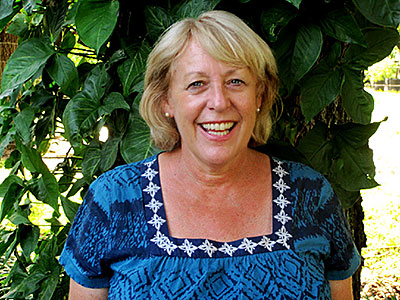 For over thirty nine years, owner Cathy Bove has built a solid reputation in the nursery industry. Cathy is committed to providing quality service to every customer. She believes that a reputation as an honest and reliable business is the recipe for success. Cathy believes that a good reputation and consistent service will reap bigger profits in the long run. By being trustworthy, Cathy believes that she will enjoy a long term profitable business that serves the community.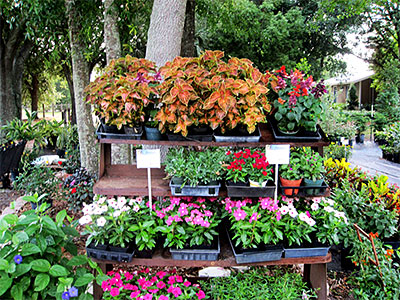 Fox Hollow Enterprises, Inc. Landscape and Nursery have over 39 years of landscape and nursery experience. We are located on five acres of land in Winter Haven, Florida. Our owner, Cathy, grew up in Burlington Vermont, and moved to Winter Haven in 1981 after receiving her degree in Horticultural from the University of New Hampshire. Cathy bought the nursery in 1981 and has been running it in the same location for the past 39 years.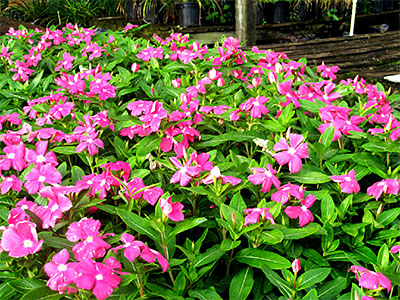 Here at Fox Hollow Enterprises, Inc. Landscape and Nursery our mission is to do it right the first time and do everything you say you will do.

We grow azaleas and woody ornamentals as well as bringing in many other varieties of plants to offer our customers a great selection of plant material. We have contacts all over the state and are able to locate many different varieties of plants and trees.

Our main goal is to supply only number one Florida grade plants. We care about quality and no job or sale is too small.

We are licensed and insured. For more information, call (863) 967-5095

Call for a free no obligation quote!